Temporary Hiring
Across the country, organisations big and small are struggling to deal with increased government regulations and volatile market demand. When things are uncertain, you may not want to hire permanent employees on a full-time basis. You want the flexibility of an agile, on-demand workforce who is equipped to run your business operations just the way you want them to.
We provide reliable temporary staffing solutions that offer you the ability to build your staff strength without absorbing them full time, assist overloaded employees during critical times, and keep projects moving. We are one of the leading workforce outsourcing service providers in India, offering comprehensive , cost-effective & efficient workforce outsourcing service to organizations that may not have the necessary infrastructure or inclination to perform this labor-intensive task.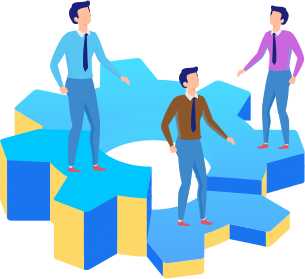 We Recruit for your needs
We have a proven, time-tested recruitment process which allows us to recruit just the right candidates for your company. We have professional networks all over the country which give us access to a huge base of candidates. We vigorously screen, shortlist, and evaluate potential candidates to give you the choicest picks.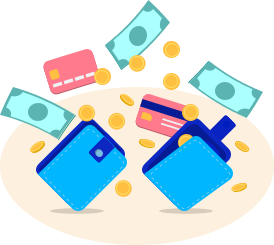 Reduce Your Costs
Our temporary staffing services provides flexibility to organizations to scale up/down it's workforce. Temporary staffing allows you to slash your costs of hiring, training, and providing benefits to new resources, along with the administrative costs of the human resources department. It also lets you focus on your business life cycle & provides respite to all administrative tasks.