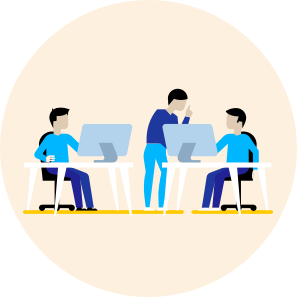 Overview
Our unique sourcing process makes us different from others. We have a strong pool of databases of different skill sets which helps us to meet employer's staffing need. Our team is always working to develop processes that match the latest in the technology while adopting best business practices.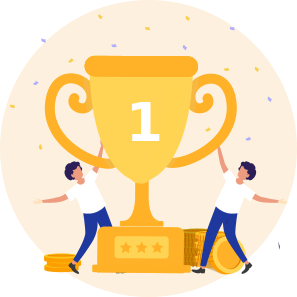 Productivity
We have completed several staffing projects successfully. Over 5,000 contractual employees have been hired in the last 8 years. Our effective ecosystem helps us provide fruitful services to employer of all size organizations. We believe in providing innovative solutions to the customer so that they can focus on their development path.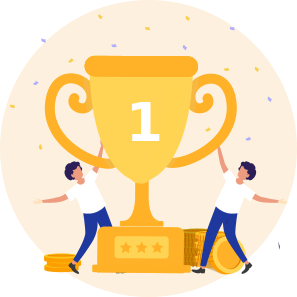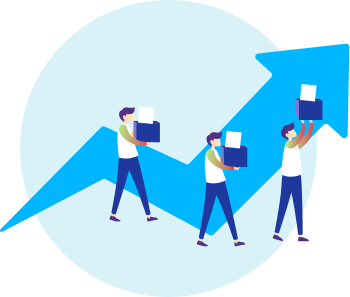 Quality
We strictly follow the standard recruitment process, from sourcing to onboarding. Our approach puts process at the forefront, understanding the value it brings to a company in driving front-end results such as customer satisfaction and retention, revenue generation and profitability. We have Enterprise web-based solution for complete human resource and payroll management system which is helping us to successfully deliver quality services to customers.